At the Cala del Re it seems as though time
has come to a stand still. A crown jewel on the oriental southern coast of Sicily, Licata boasts of one of its most beautiful realities. Leaving behind the hectic cycles of everyday life and immersing in its uncontaminated nature. The Cala del Re offers its guests maximum comfort,
tranquility and privacy. With the richness of its natural resources it is available to take a boat trip admiring stunning sunsets, the intense blue sea and tasting sublime oysters accompanied by a sparkling and refreshing glass of wine.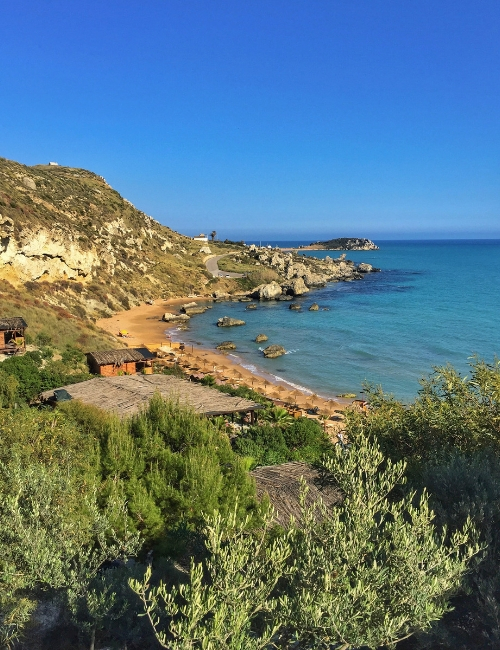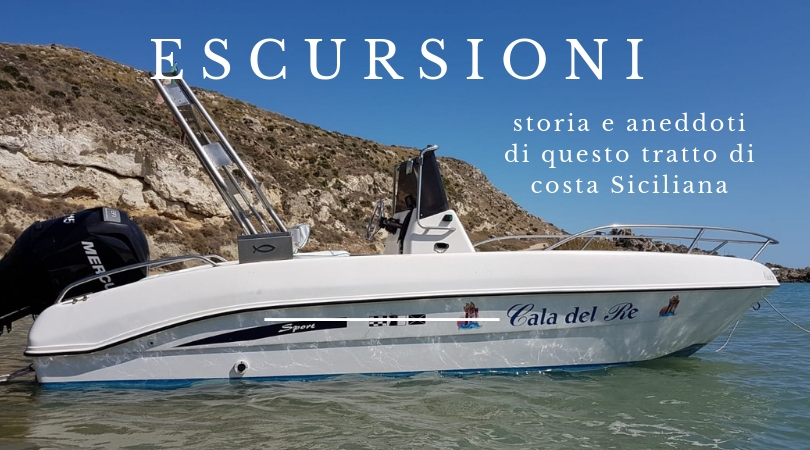 A Unique experience
Dedicated to those who don't have too much time at hand but
would like to have a pleasing experience viewing the beauty surrounding this location.