Every plate is seasoned with our local oil and fragrances and prepared by skillful hands which add richness to the already exquisite tastes. The menu offers: Octopus, tuna, giant red shrimps, oysters, anchovies, variety of fish, sea urchins, and also rich salads. Therefore you may savour a variety of seafood dishes even after a long swim,
surrounded by an enchanted scenery.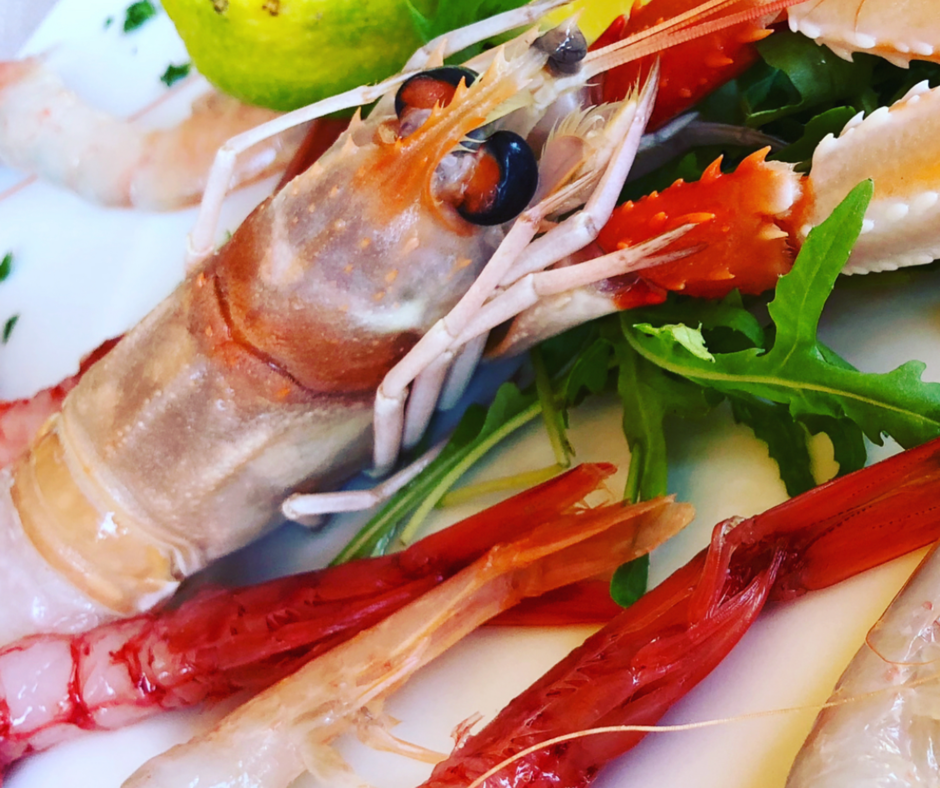 Frequently, our guests have described, "that we have the privilege of living in this heavenly corner".

Location has a stupendous view of the sea, the food is of prime quality and the service
excellent.

A Beautiful location, I would recommend it to all who would like to enjoy with all
tranquility being by a beautiful seacoast. A heavenly place!!

This is a lovely family run restaurant located in the cala del re beach of licata. The restaurant has a stunning view over the sea Food is amazing and service is excellent
I strongly recommend it

A splendid location. The beach is clean and well equipped. The sea is transparent. The personnel courteous, available and well organized.Recommended is the cocktail with oysters.It is superb having dinner at the restaurant with a seaside view. Excellence coming from this area.
CALA DEL RE – TORRE SAN NICOLA LICATA
Unforgettable moments rich with emotions.